The UN's Sustainable Development Goals
(SDGs 2030)
have shaped our concept and formed the cornerstone of the Syrian Cotton's mission and vision. We believe that every corporation must have a symbiotic relationship with its environment along with social and sustainable goals to achieve.
Syrian Cotton engages in Sustainable Development Goals number 1,2,4,5,8,10 and 15 as follows: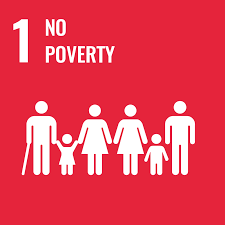 Syrian Cotton suppliers are mostly displaced Syrian producers who employ a high percentage of refugees. In this way, we have ensured the welfare and sustainable income for refugees in their new countries. Opening new markets for these producers will encourage them to employ more workers and consequently reduce poverty among fragile groups.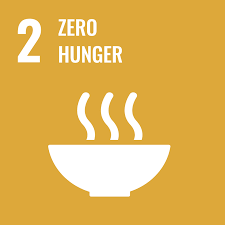 Syrian Cotton has decided to donate 1,5% of its yearly profit to Food Bank Netherlands (VOEDSELBANKEN.NL). according to Food Bank, "Nearly one million people in the Netherlands live below the poverty line", "this dire situation can be solved simply by giving food surpluses. A solution both good for people and the environment."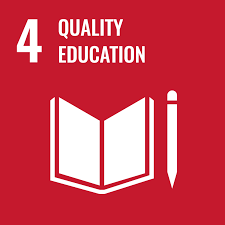 Syrian Cotton has decided to donate 1,5% as well of its yearly profit to UAF. An organization that supports refugee students and professionals in their studies and in finding suitable employment on the Dutch labour market since 1948. UAF ensures that refugees have an equal opportunity to access quality education so they can use their knowledge to make a meaningful contribution to Dutch society.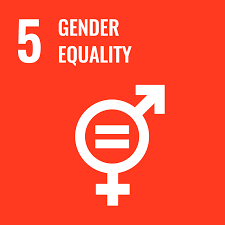 Out of our deep belief in the importance of gender equality as a necessary foundation for a peaceful, prosperous, and sustainable world. We make sure that women have an equal role in the Syrian Cotton supply chain.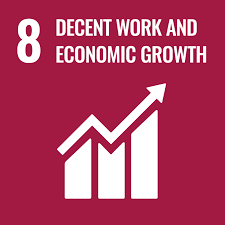 Syrian Cotton activities aim to promote decent work and economic growth along our inflow & outflow supply chain. By opening new markets for the displaced high-quality manufacturers we are allowing and encouraging them to offer larger groups a decent work environment. Moreover, concurrently with our business growth, we aim to hire a diverse group, consequently reducing the number of unemployed who receive social benefits and turn them into positive taxpayers.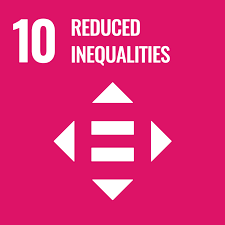 To reduce the inequality against refugees and immigrants in their new societies, we have built our business model around the concept of supporting displaced Syrian producers who employ a high percentage of refugees, especially in countries that have received hundreds of thousands of refugees like Turkey and Egypt. One of our goals of Choosing the name of Syrian Cotton is to associate high-quality products and services with the word "Syrian" which, as we hope, will bring more acceptance for Syrian refugees in the Dutch and European society.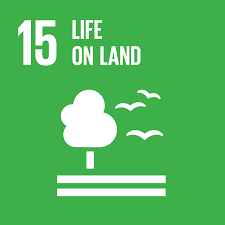 Besides that Cotton is sustainable, renewable, and biodegradable in comparison with chemical fibers that are petroleum-based. We have chosen also sustainable packaging solutions through our recycled paper wrapping and 100% Biodegradable & Recyclable plastic sending envelopes.
By buying from Syrian Cotton you are actively supporting us to achieve all our sustainability goals