WHO SAID LUXURY SHOULD BE EXPENSIVE!
"From the warm embrace of Syrian soil, a cotton ball is born. Hand-picked with dedication, it embarks on a journey of transformation. Each stage whispers tales of hands that touched it—hands that cleaned, spun, and wove its delicate fibers. By the time it's crafted into fabric, it carries stories of the souls who added stitches of dreams. With every thread, a story unfolds: the farmer, the artisan, the designer. And as you wear it, the cotton weaves itself into your narrative, blending the ancient heritage of Syrian craftsmanship with the tapestry of your life. "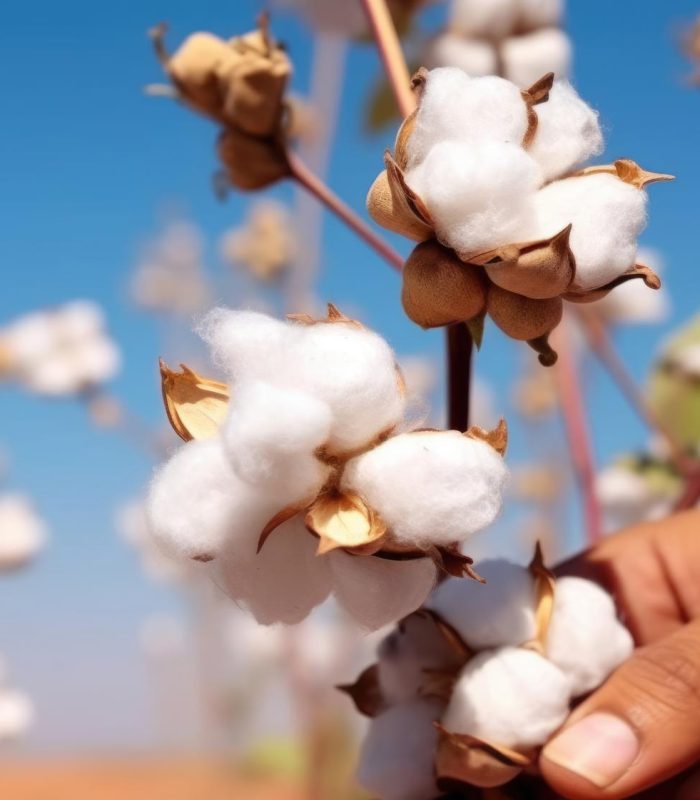 The finest cotton textile, The luxury, The combination of ancient heritage and modern style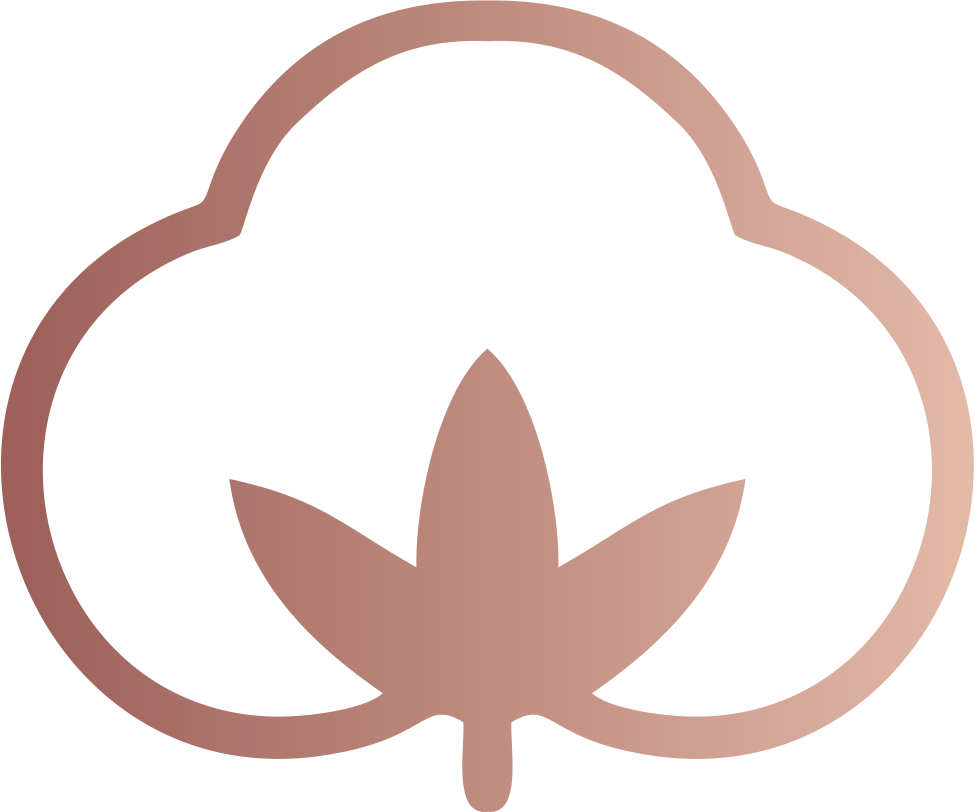 Social and sustainability focus
We care about the future of humanity; about the environment we live in and the well-being of people. Our business model has been built on 7 of the UN Sustainable Development Goals.
Authentic products made of high-quality Cotton with experienced hands
Our selection of authentic products consists of a high percentage of the finest Egyptian, Turkish, or Syrian Cotton that is made by skilled and famous displaced Syrian producers and specialists.
Free delivery starting from €50-
Free delivery within the Netherlands orders from €50.
Luxury products with affordable prices
We bring to you carefully selected luxurious products with competitive prices, after all, we do say in Syrian Cotton "Who said luxury should be expensive!"
Pay the way you want via iDeal or Credit Card, always in a safe and certified environment.
Nice wrapping and special gifts for our clients
We have added our personal touch along with the wrapping to ensure a positive and luxurious experience for our clients.